SERVICES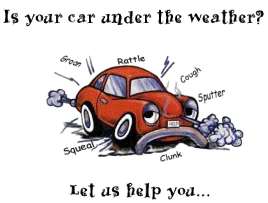 Towing Services

Call Bramer and we will arrange to have your vehicle picked up. Costs subject to distance.
Safeties

Bramer Automotive Centre has been appointed as a vehicle safety inspection station in the Province of Manitoba for Trucks, Buses, and Light Vehicles.

Manitoba Station #A1952
Oil and Filter Service

Motor Oil and Oil Filter

Remove and inspect air filter element

Check coolant, brake and washer fluid levels

Check tires, and adjust pressure as required

*Waste disposal charges may apply.
*Everyday Value Pricing includes most makes and models

Battery Testing & Replacement

Muffler Replacement

Front & Rear Brake Service

Install disc pads

Inspect and lubricate calipers

Inspect brake hoses and lines

Road test
A quotation will be provided if additional parts or service required

Engine Rebuilding

Includes: resurfacing heads, installing new guides and valves as required, machine crank, replace cam, pistons and all bearings and gaskets. Call for more information.
Tire Sales & Repair

All brands and sizes are available.
Front End Alignments

Computerized Engine Analysis

State of the art equipment
Pre-purchase Inspection

Don't get caught with a lemon, have your new "used car" inspected BEFORE you purchase it!

Warranty Work - Authorized Dealer
General Motors - Extended Warranty
Millenium - After Market Warranty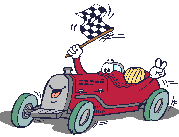 Our trained technicians are fully qualified and equipped to look after ALL your automotive needs. At Bramer you can have your own personal "Pit Crew".